Fine Forgiveness June 1-15
Bring your overdue library items back, no matter how long you've had them, and have your outstanding fines on those items forgiven! Only overdue items checked out from the McHenry Public Library are eligible. Lost/damaged items or accounts in collection are not eligible.
Summer Reading Program Signup Starts June 1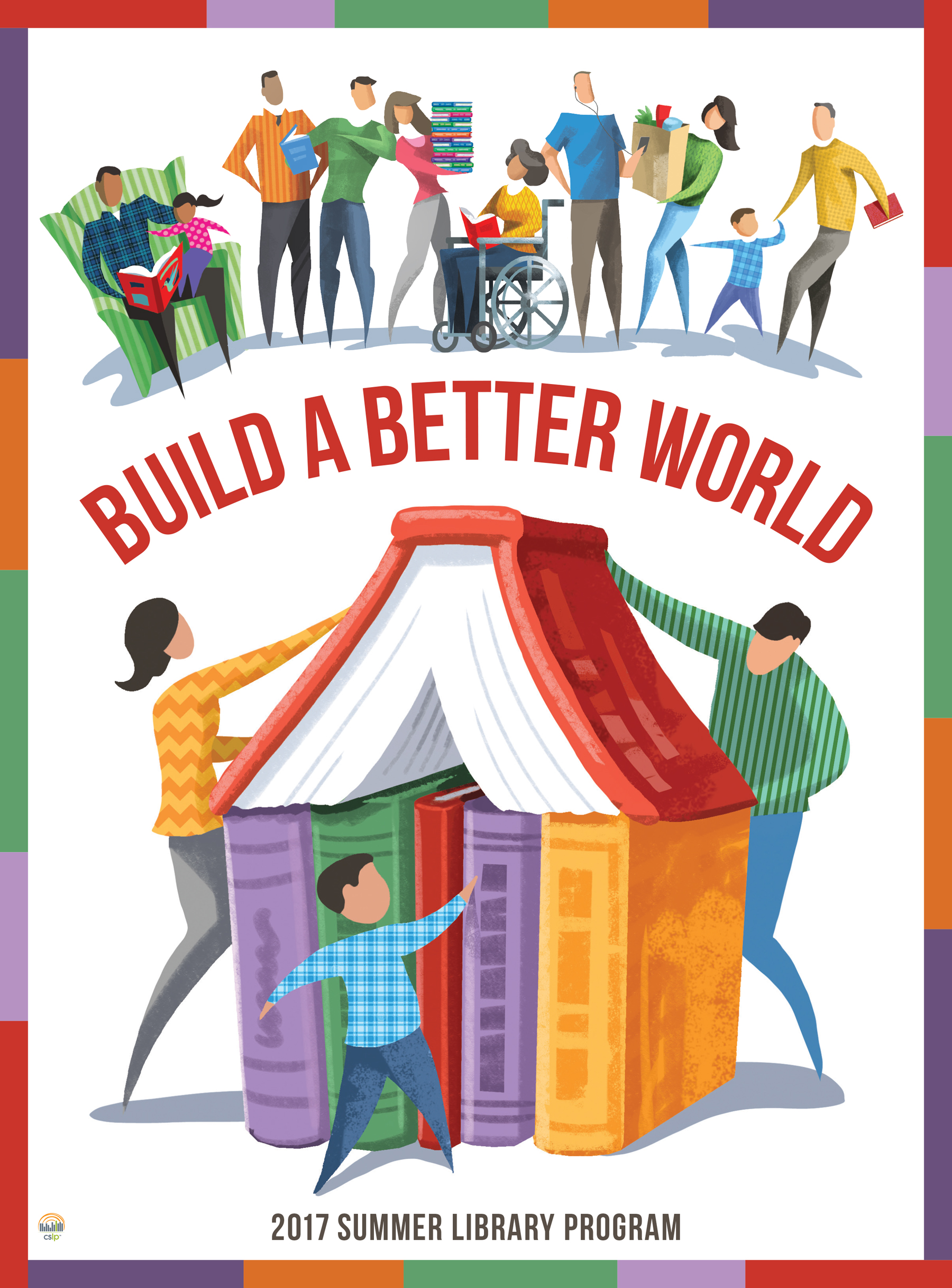 "Build a Better World" this summer! We have reading programs and prizes for all ages. Summer Reading is open to everyone, not just MPLD cardholders. All completers will earn a FREE book courtesy of the Friends of the Library. For details, see our summer newsletter.
Teens Needed to be Book Buddies to Kids in June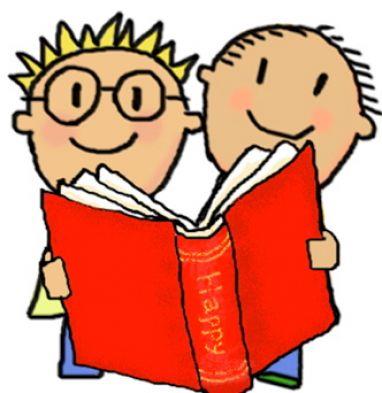 Teens ages 13-18 can help elementary students develop their reading skills along with their love of reading this summer by being a book buddy. For more information about being a book buddy volunteer and to download the application, click here.
Finish Your High School Diploma through Us FREE!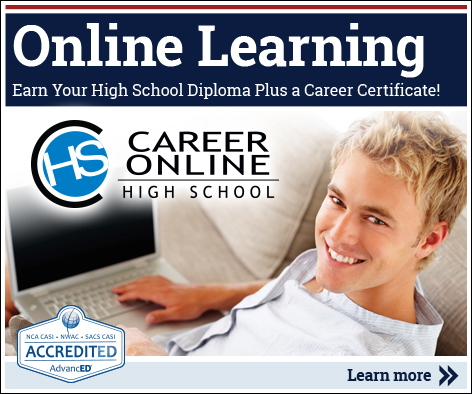 Due to its popularity, the library has purchased five additional scholarships for the Career Online High School program. Residents 21 and older who live in our district have the opportunity to finish their high school education by earning an accredited high school diploma and career certificate. This program is offered through a partnership with the Reaching Across Illinois Library System (RAILS) and Gale, part of Cengage Learning. To learn more, click here.