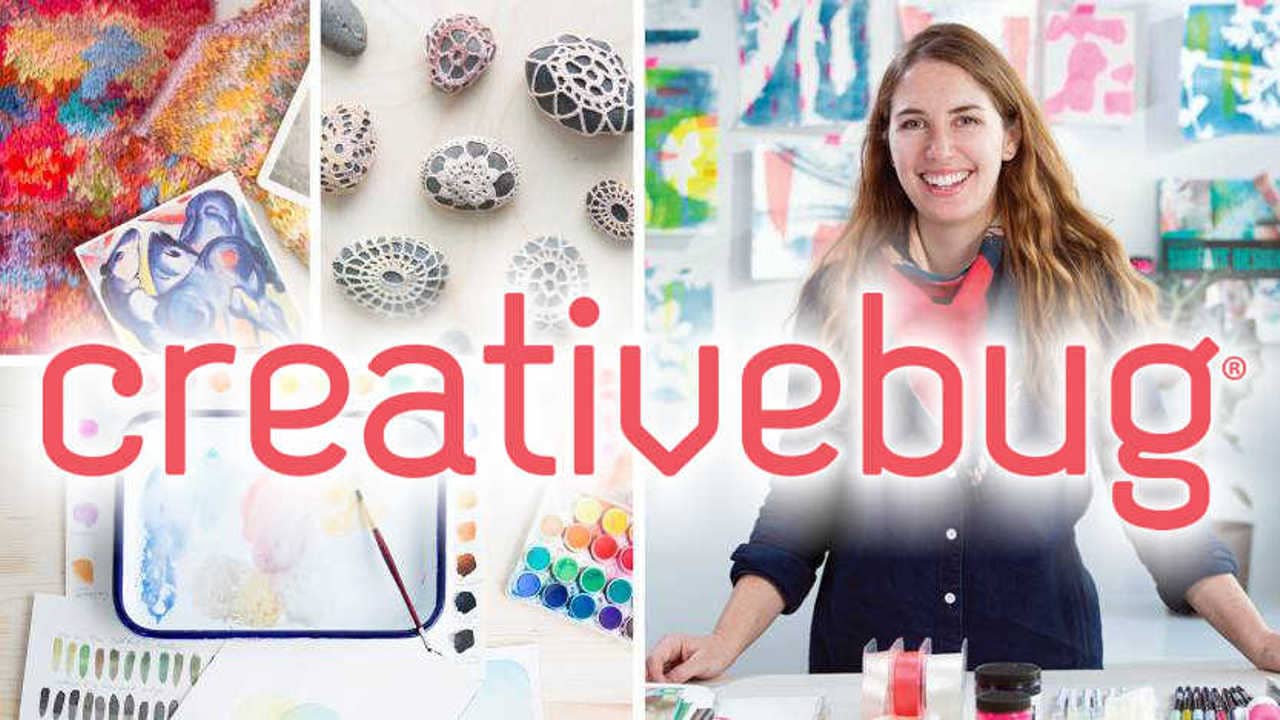 NEW! Get "making" with "creativebug," which gives you unlimited access to thousands of online art and craft video classes and instructions. New content added weekly; projects for all skill levels. Free through your library when you create an account. Click here to get making!
Roku Ultras are Ready for Checkout!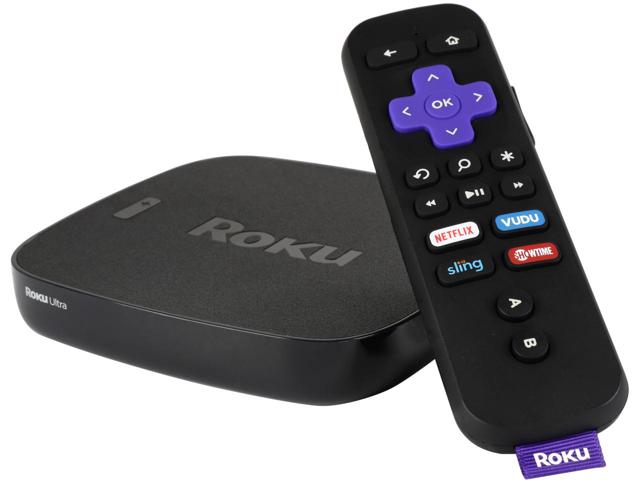 Missing out on shows and movies because you don't have a streaming service? Want to try one out before you buy one? Don't worry -- Roku Ultras are here! The library is offering Roku Ultras loaded with Netflix, Hulu, and Disney+ for checkout. All you need is an internet connection, a TV and a McHenry Public Library card! Rokus can be checked out for three weeks, and you can put a hold on one if all of them are checked out. Stop by the Questions Desk to check one out or place a hold!
Get Free Passes to Attractions with New Explore More Illinois!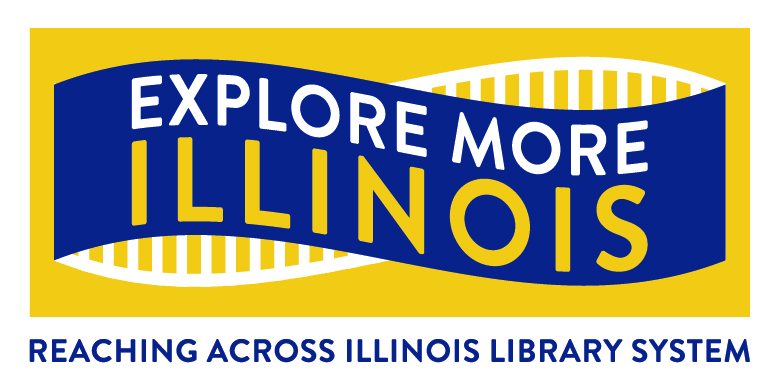 Explore More Illinois is a new service at your library that provides instant online access to free and discounted tickets to museums, science centers and other fun and local cultural venues. To get a pass, from our website click on the Explore More IL link under "USE THE LIBRARY," log in with your library card number and browse for passes by date or attractions. You'll see a full list of available attractions and more information on this service. Questions -- ask a librarian!


Lynda.com -- Free Online Learning Resource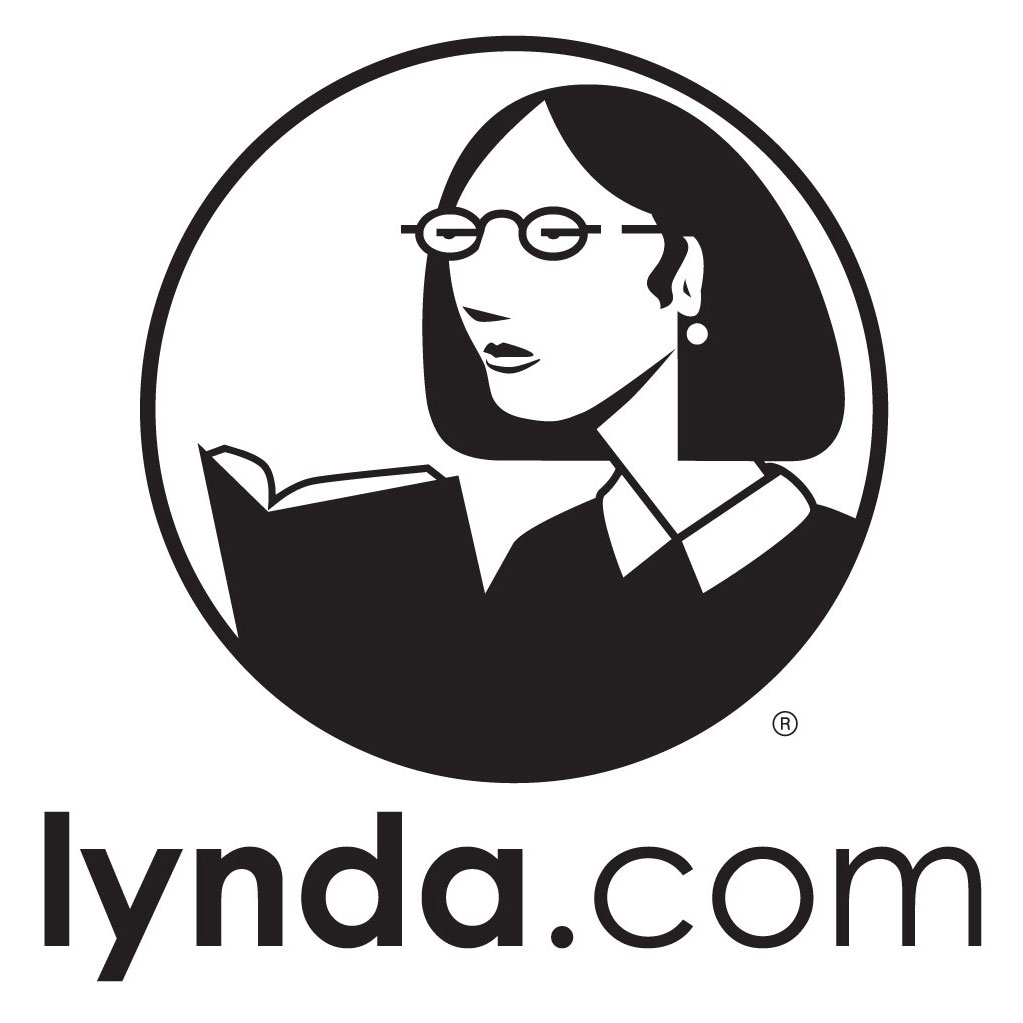 Want to learn the skills you need to achieve your full potential? Then you'll love Lynda.com, a leading online learning platform that helps you learn business, software, technology and creative skills taught by expert instructors.
Lynda.com offers more than 3,000 courses including more than 130,000 videos on topics like business, design, web development, multimedia skills and software like Microsoft Office, Adobe Creative Suite and open source applications. If you earn a Certificate of Completion, you can upload it to your LinkedIn profile (Lynda is now owned by LinkedIn).
Normally you'd need a paid subscription to Lynda, but as a McHenry Public Library cardholder, you can use this awesome resource FREE with your library card from any device with an Internet connection. You can use it in the library or from home. Look for Lynda.com on our website under "FIND IT/Library Databases," or click here to get started. After you enter your library card number, enter your PIN, which is your library account password.
Check out CuriosityStream -- Free with Your MPLD Library Card!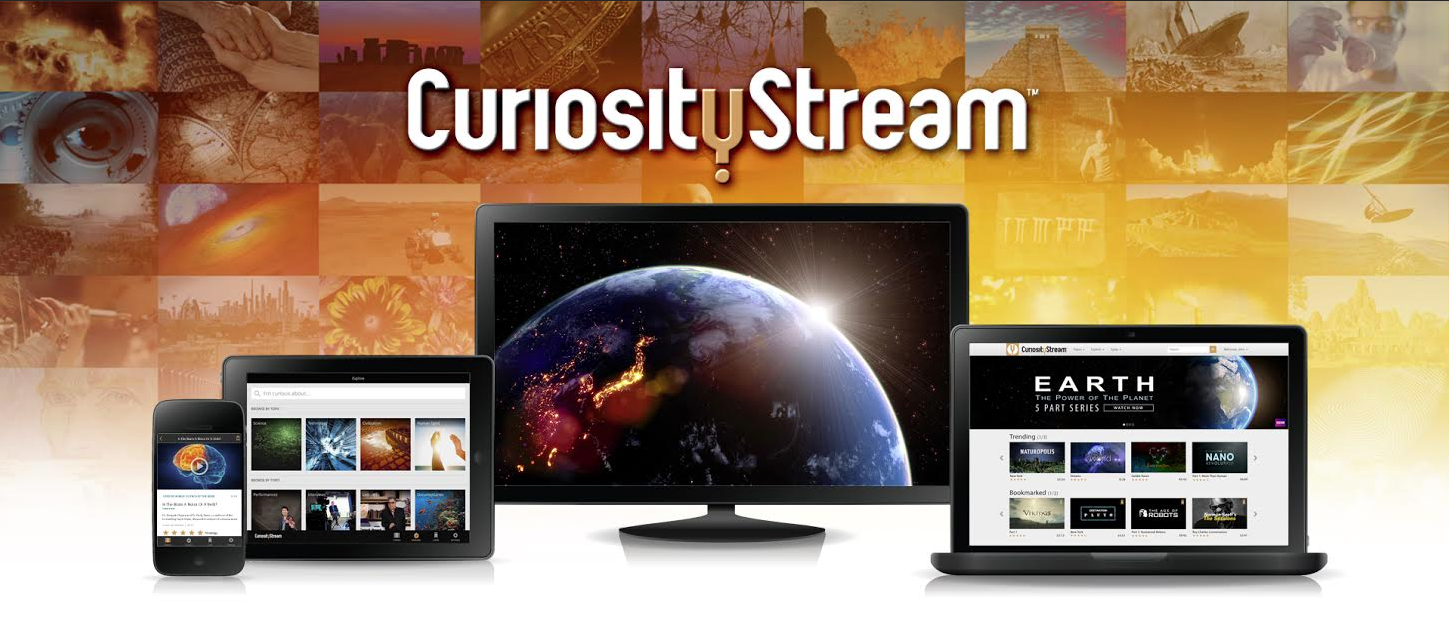 From the founder of the Discovery Channel comes CuriosityStream -- the first on-demand, streaming service for award-winning documentaries about science, nature, history, technology, society and lfestyle. You can watch CuriosityStream on multiple devices simultaneously, and it works with Apple TV, Roku, Xbox One and more. Choose from more than 2,000 titles, including popular ones like "Steven Hawking's Favorite Places and "The History of Food." MPLD is the first library to offer this service to its patrons.
Click here to get started. If you have any questions about this new online resource, call our librarians at 815-385-0036 or stop by the Questions Desk.
Finish Your High School Diploma through Us FREE!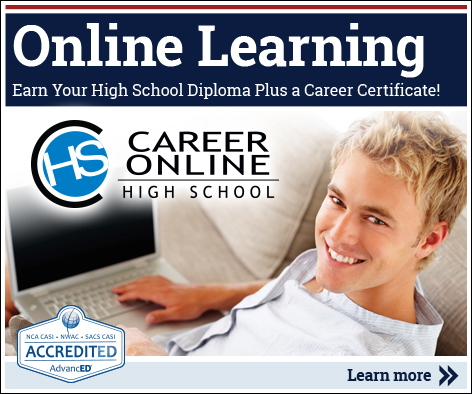 The library is offering scholarships for the Career Online High School program. Residents 21 and older who live in our district have the opportunity to finish their high school education by earning an accredited high school diploma and career certificate. This program is offered through a partnership with the Reaching Across Illinois Library System (RAILS) and Gale, part of Cengage Learning. To learn more, click here.