Survivor Family Game Show December 27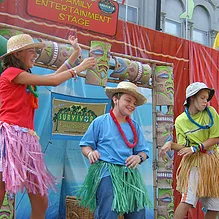 Join us as "Survivor" meets "Gilligan's Island" in this non-stop family interactive event! It combines silly challenges along with audience participation and popular TV show themes to see who the ultimate survivor is. Best of all, the audience decides the winner! Click here to register.
Community Service Project December 28: Make Snuffle Mats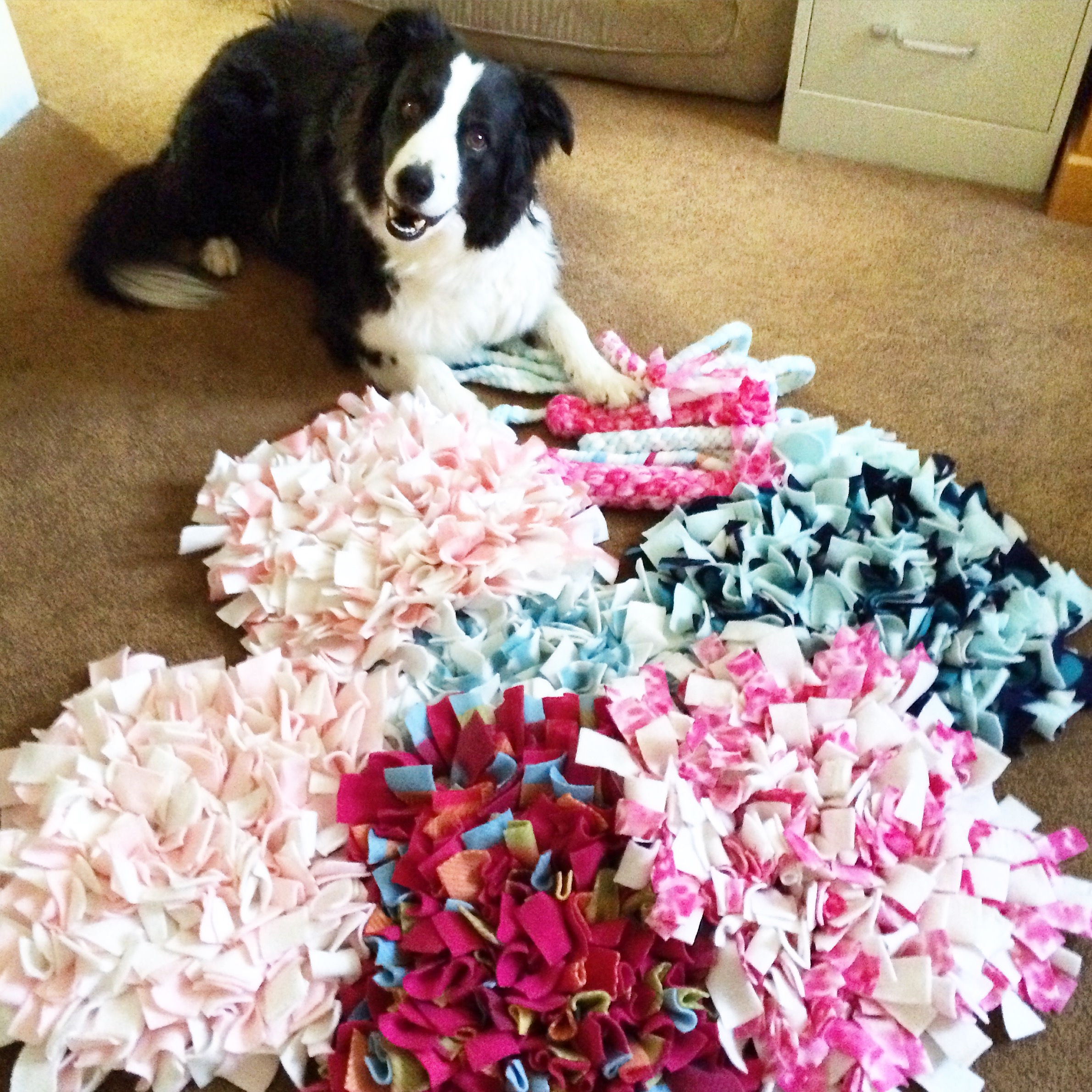 Drop in between 2:30-4:30 to help us make Snuffle Mats for local animal shelters — a fun activity for pets in need. All ages welcome.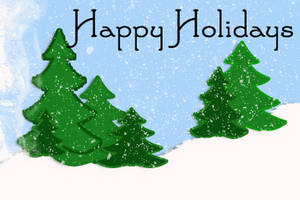 The library will be closed on the following days for the holidays: December 24, 25, 31 and January 1. Happy Holidays!
Finish Your High School Diploma through Us FREE!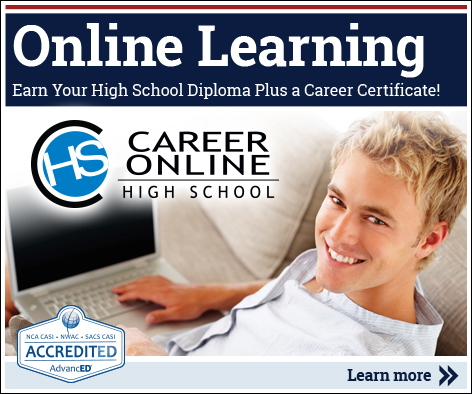 The library is offering scholarships for the Career Online High School program. Residents 21 and older who live in our district have the opportunity to finish their high school education by earning an accredited high school diploma and career certificate. This program is offered through a partnership with the Reaching Across Illinois Library System (RAILS) and Gale, part of Cengage Learning. To learn more, click here.