Wi-fi Hotspots Available for Checkout FREE with Your Library Card!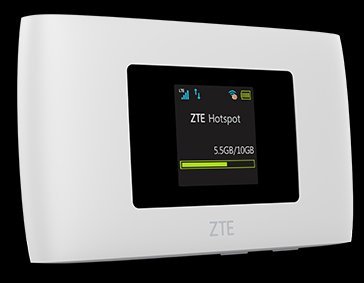 New! We now have 10 wi-fi hotspots available for our patrons to check out for three weeks. Use them at home if you don't have Internet, take them on the road while on vacation -- the uses are endless! Our hotspots use Sprint's wireless network and can connect several devices at the same time. Check them out at the Questions Desk with your valid MPLD library card.
We've Started a goodreads Group -- Check it Out!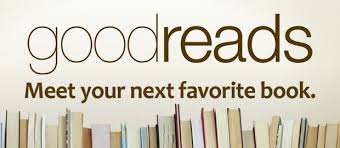 Did you know the McHenry Public Library is now on goodreads? Join our goodreads group to follow our events, connect with friends, and see what your local book-loving librarians are reading! Click here for our group's page. Goodreads is the world's largest site for readers and book recommendations. Its mission is to help people find and share books they love.
Walking Classrooms Come to the McHenry Library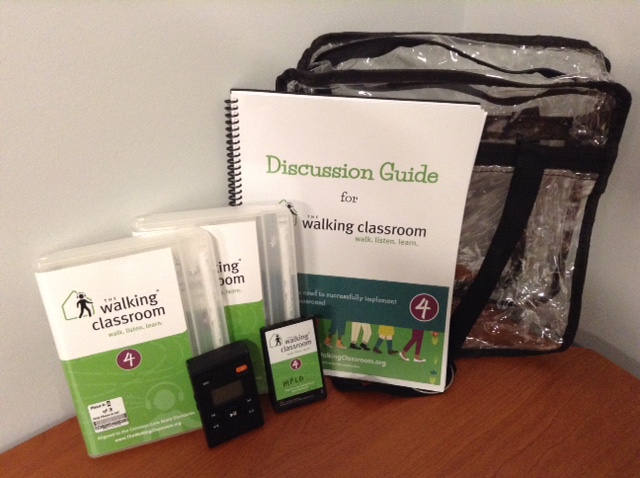 In conjunction with McHenry School District 15 Riverwood Elementary School, the McHenry Public Library was awarded a RAILS Multitype Collaborative Grant for $2,440. This grant will provide a learning and fitness opportunity to Riverwood students and McHenry Families in the form of "The Walking Classroom" for fourth and fifth graders. "The Walking Classroom" consists of durable mp3 players that come preloaded with podcasts written and created specifically for fourth and fifth graders, featuring lessons that align to the Common Core Learning Standards for those grades. The podcasts start with health awareness, and then move into topics related directly to curriculum for these grades, including STEM, social studies, and literary topics.

The McHenry Public Library will permanently host two family kits, one for each grade level, each featuring two devices as well as a lesson plan book for families that would like try the program. Over the summer, the McHenry Public Library will host Riverwood's 20 devices. Like the library's Playaways, patrons will need a AAA battery and their own headphones to use these devices. Check our catalog to see what Walking Classroom sets are available.
Finish Your High School Diploma through Us FREE!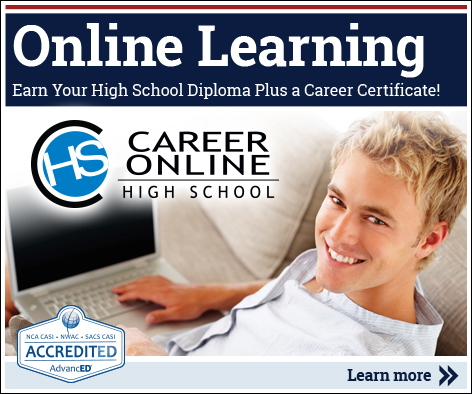 The library is offering scholarships for the Career Online High School program. Residents 21 and older who live in our district have the opportunity to finish their high school education by earning an accredited high school diploma and career certificate. This program is offered through a partnership with the Reaching Across Illinois Library System (RAILS) and Gale, part of Cengage Learning. To learn more, click here.