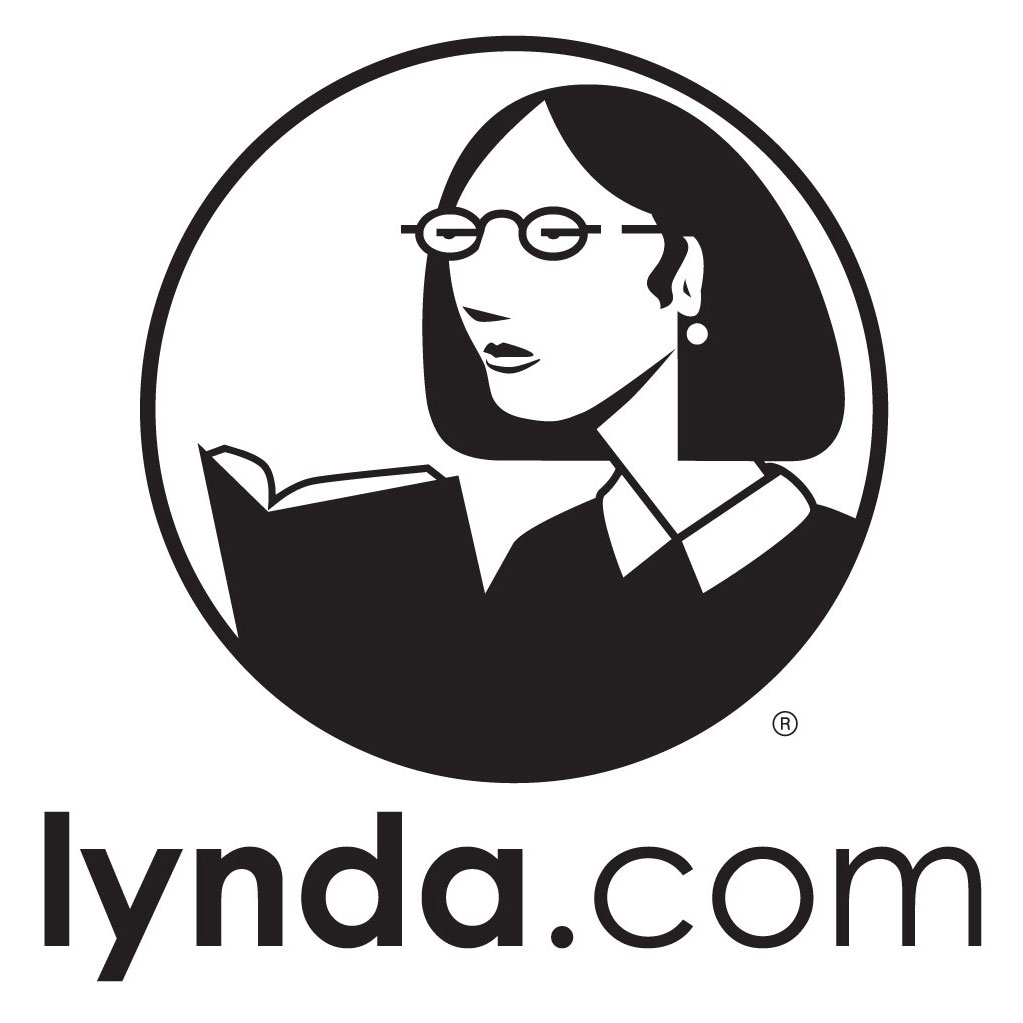 Want to learn the skills you need to achieve your full potential? Then you'll love Lynda.com, a leading online learning platform that helps you learn business, software, technology and creative skills taught by expert instructors.
Lynda.com offers more than 3,000 courses including more than 130,000 videos on topics like business, design, web development, multimedia skills and software like Microsoft Office, Adobe Creative Suite and open source applications. If you earn a Certificate of Completion, you can upload it to your LinkedIn profile (Lynda is now owned by LinkedIn).
Normally you'd need a paid subscription to Lynda, but as a McHenry Public Library cardholder, you can use this awesome resource FREE with your library card from any device with an Internet connection. Look for Lynda.com soon through our website under "FIND IT/Library Databases." We'll keep you posted on the Go Live date. Lynda.com will replace Learning Express Library (LEL), so if you have any lessons in progress on LEL, you may want to complete the course.
TumbleBookCloud is now TeenBookCloud

What does that mean for you? First of all - it means many, many more books -- especially YA/Teen titles and graphic novels. Second, the name is a clearer and a more targeted message for teens and young adults. To check out the collection, click here.
Finish Your High School Diploma through Us FREE!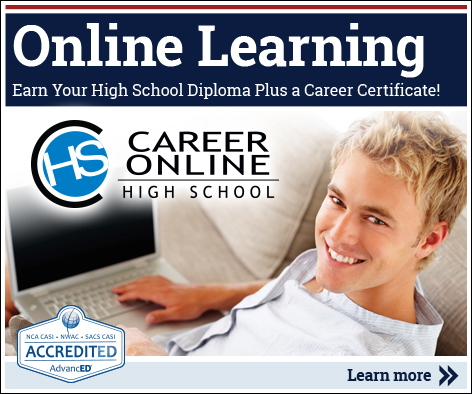 The library is offering scholarships for the Career Online High School program. Residents 21 and older who live in our district have the opportunity to finish their high school education by earning an accredited high school diploma and career certificate. This program is offered through a partnership with the Reaching Across Illinois Library System (RAILS) and Gale, part of Cengage Learning. To learn more, click here.