Half-Price Fines November 4-17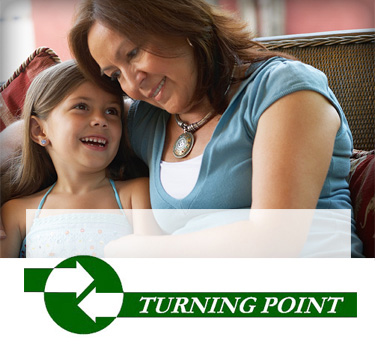 Pay just half your fines and help the Turning Point organization at the same time!
Applies to returned overdue items and existing fines on your account.

Lost or damaged items are not eligible, nor are accounts in collection.

Fines from other area libraries are not eligible; only items checked out at McHenry Public Library are eligible.
Fines collected during our half-price fines program will go to
Turning Point
, a local domestic violence agency with a mission to confront violence against women and children in McHenry County, Illinois. Turning Point offers services to women, men and children.
Week of Caring Toiletry Drive October 21-27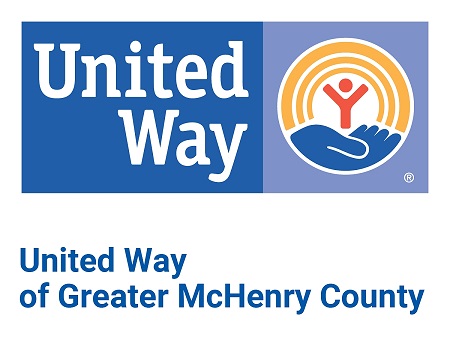 McHenry County libraries are joining forces with United Way of McHenry County for a special Week of Caring October 21-27. The libraries are collecting toiletries to benefit the following partner agencies: Illinois Head Start Association, Rosecrance, and TLS Veterans.
A bin will be placed in our lobby to collect such items as: shampoo/conditioner, soap, wet wipes, toothbrushes/toothpaste, hand lotion, feminine hygiene products, razors/shaving cream, combs, nail clippers, deodorant, and tissues.
Library Welcomes New Board Member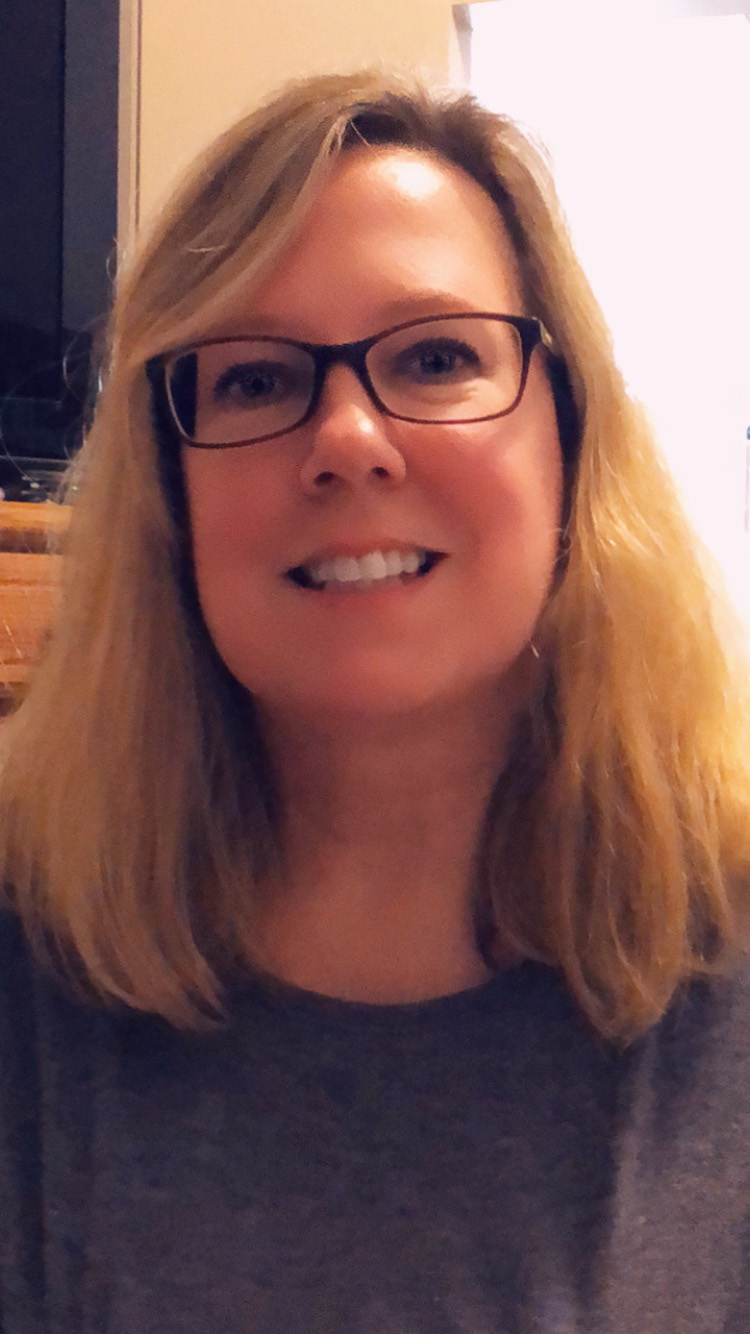 Meet Jackie Fogleman! She's our newest board member, and fills a spot left vacant by the departure of our board president. Jackie is a regular library user, and has volunteered for Feed My Starving Children, Community Kitchen and the Salvation Army. Jackie wanted to become a board member because she believes the library is a critical and crucial part of the McHenry community, and wants to contribute positive suggestions for future growth strategies. She said her daughter discovered her love of reading at this library, and has since volunteered for the Youth Services Department. Board meetings are open to the public. Check our website for dates and times.
New! Emerging Adults Advisory Board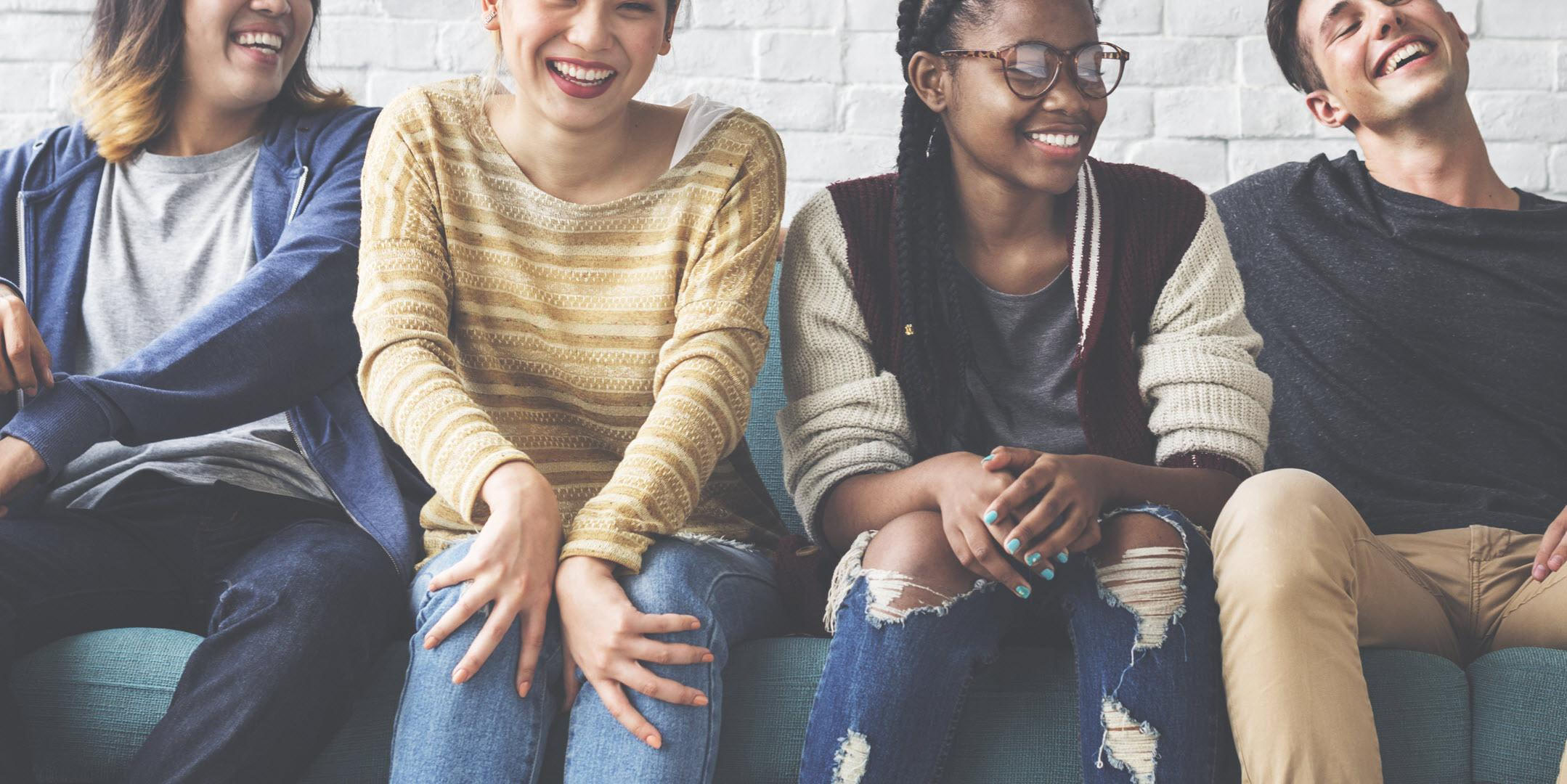 Are you an emerging adult and wish the library had programs specifically for people your age, 18-30? We're looking for your input! Drop in one of our upcoming brainstorming sessions and let us know what programs you're interested in. The next meeting is Tuesday, October 16 from 7-8 p.m. No registration is required. Bring a friend!
Finish Your High School Diploma through Us FREE!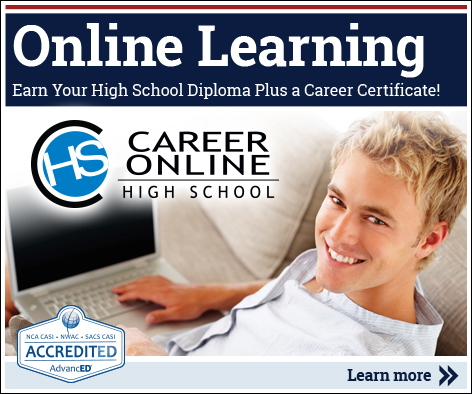 The library is offering scholarships for the Career Online High School program. Residents 21 and older who live in our district have the opportunity to finish their high school education by earning an accredited high school diploma and career certificate. This program is offered through a partnership with the Reaching Across Illinois Library System (RAILS) and Gale, part of Cengage Learning. To learn more, click here.