Mark Your Calendars!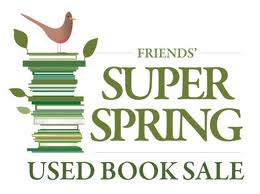 The Friends' annual Spring Used Book Sale is set for the weekend of May 20-21. Click here for more details and learn how to become a Friends member.
DC Universe Rebirth Volume 2s Now Available FREE on hoopla Digital!
Check out the latest releases with just your library card! Click here to see the full lineup.
Finish Your High School Diploma through Us FREE!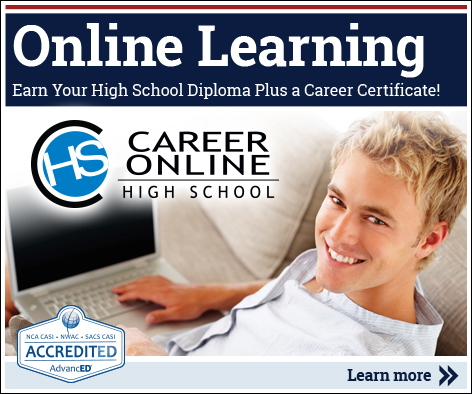 The McHenry Public Library is offering residents 21 and older who live in our district the opportunity to earn an accredited high school diploma and career certificate online through Career Online High School. The library has purchased several scholarships for qualified adult learners who are looking to expand their career opportunities, prepare for workforce entry, and continue their education. This program is offered through a partnership with the Reaching Across Illinois Library System (RAILS) and Gale, part of Cengage Learning. To learn more, click here.