Are YOU ready to rock? Sign up for our Summer Reading Program at the Questions Desk. We have programs for all ages/levels, and lots of prizes to give out! Register for regular summer programs, too! You don't need an MPLD library card to participate. Find details in our summer newsletter.
Local Author Fair Call for Applications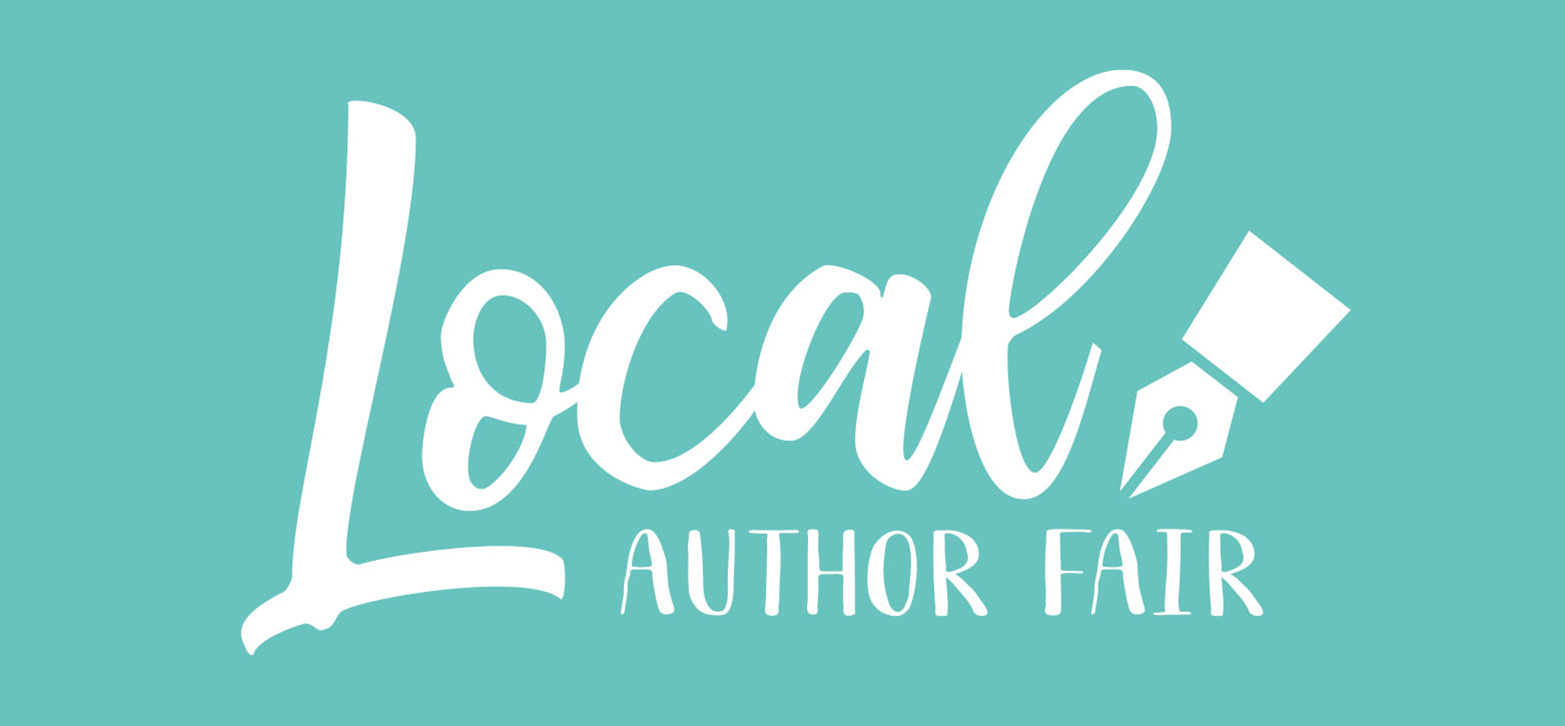 Call for applications! Are you a local author who would like to show off your book? We'll select 6 authors to give a brief talk, do a reading, and sell/sign books afterwards. The fair, to be held Saturday, November 3, is limited to 6 local authors of books written for adults. Applications will be accepted through July 9. Authors selected will be notified before August 1. Each accepted author will get 10 minutes to talk about their book and do a reading, and will be given a table to sell and sign copies of their book(s) To complete/submit an application, click here.
Finish Your High School Diploma through Us FREE!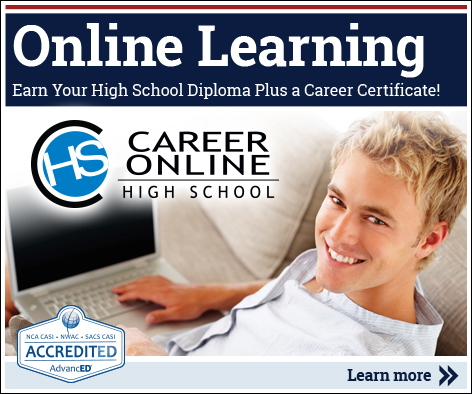 The library is offering scholarships for the Career Online High School program. Residents 21 and older who live in our district have the opportunity to finish their high school education by earning an accredited high school diploma and career certificate. This program is offered through a partnership with the Reaching Across Illinois Library System (RAILS) and Gale, part of Cengage Learning. To learn more, click here.