Library Closes at 5 on November 27; Closed on Thanksgiving November 28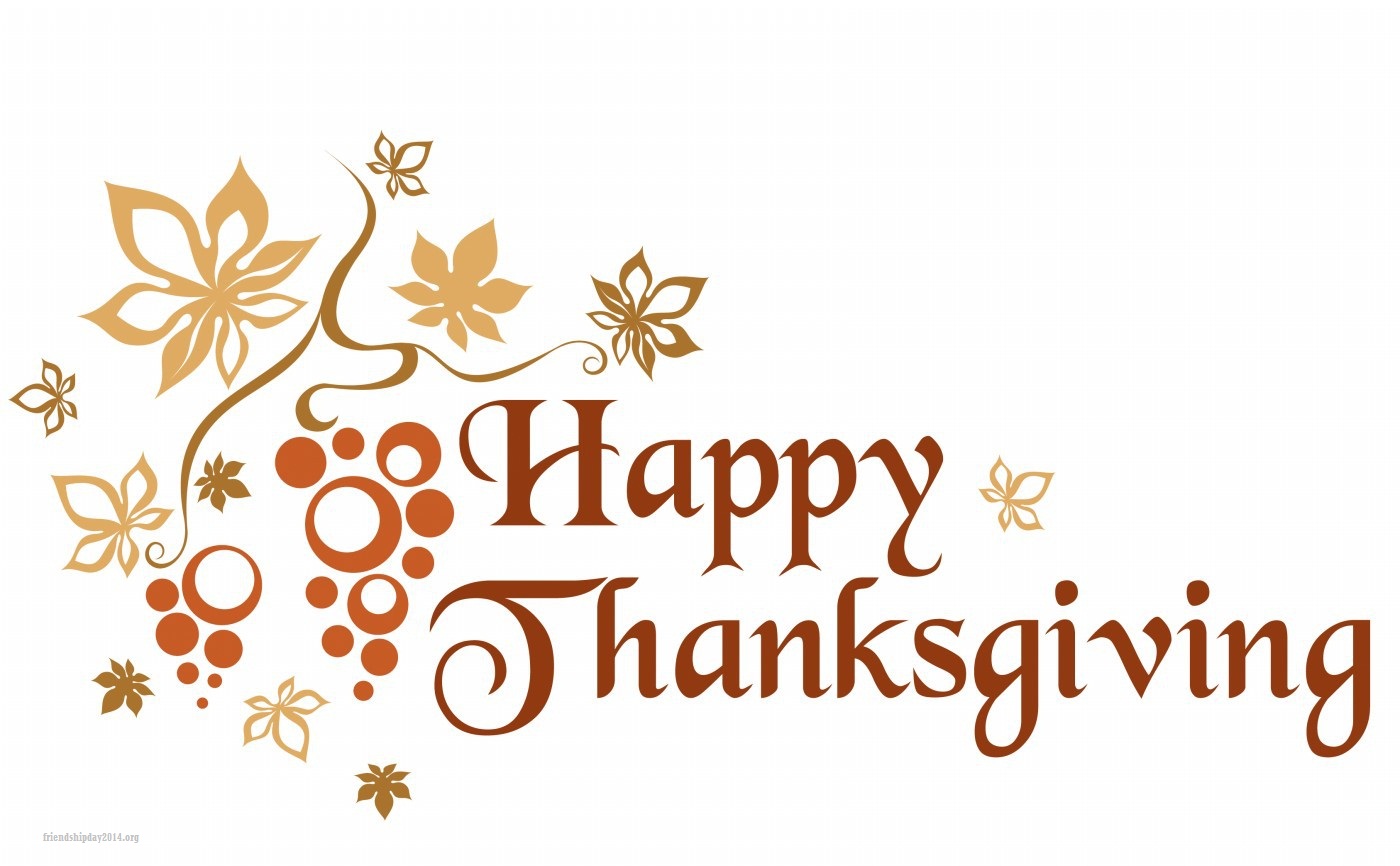 The library will close at 5 p.m. on Wednesday, November 27 and remain closed for the Thanksgiving holiday. We will reopen at 9 a.m. on Friday, November 29. Happy Thanksgiving from the MPLD staff!
It's a Thanksgiving Shoebox Parade!
Love watching the annual Thanksgiving Day Parade? Why not give float making a try! Create a float for the Library's first ever Thanksgiving holiday shoebox parade and you could win a prize! We will provide you with an empty shoebox for the base of your float and you provide a few things from around your house, and your imagination! Bring your awesome float to the library as soon as it's done so we can put it on display. All floats must be turned in to the library by 9 p.m. on Monday, November 25. Floats will be judged by Library Staff in four categories: ages 3-5, ages 6-8, ages 9-11 and Families. Prizes will be given for the winner of each group. For the non-family categories, please make sure the float is the creation of the child themself. Winners will be announced on Friday, November 29, and floats can be picked up starting Sunday, December 9 so all get a chance to see the parade!
Get Free Passes to Attractions with New Explore More Illinois!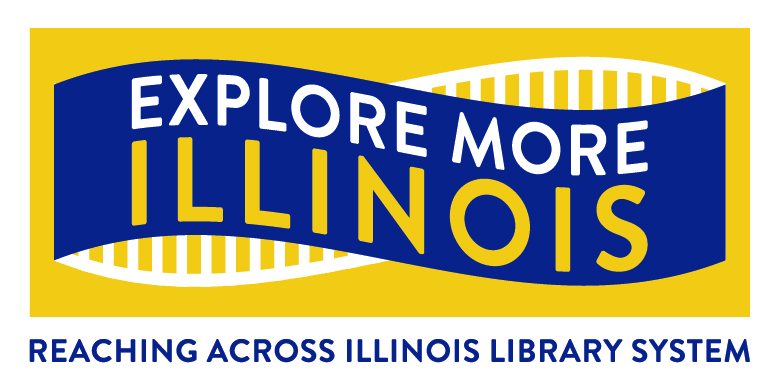 Explore More Illinois is a new service at your library that provides instant online access to free and discounted tickets to museums, science centers and other fun and local cultural venues. To get a pass, from our website click on the Explore More IL link under "USE THE LIBRARY," log in with your library card number and browse for passes by date or attractions. You'll see a full list of available attractions and more information on this service. Questions -- ask a librarian!


Lynda.com -- Free Online Learning Resource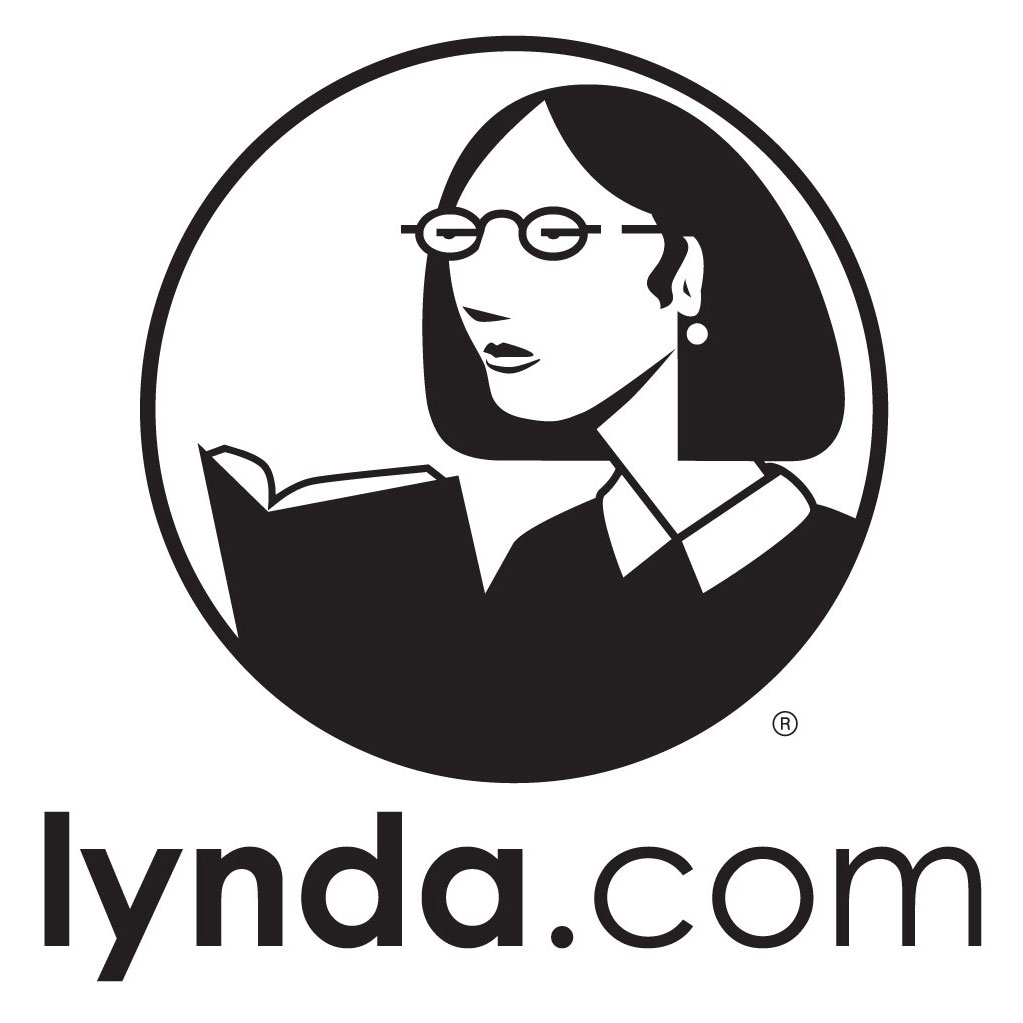 Want to learn the skills you need to achieve your full potential? Then you'll love Lynda.com, a leading online learning platform that helps you learn business, software, technology and creative skills taught by expert instructors.
Lynda.com offers more than 3,000 courses including more than 130,000 videos on topics like business, design, web development, multimedia skills and software like Microsoft Office, Adobe Creative Suite and open source applications. If you earn a Certificate of Completion, you can upload it to your LinkedIn profile (Lynda is now owned by LinkedIn).
Normally you'd need a paid subscription to Lynda, but as a McHenry Public Library cardholder, you can use this awesome resource FREE with your library card from any device with an Internet connection. You can use it in the library or from home. Look for Lynda.com on our website under "FIND IT/Library Databases," or click here to get started. After you enter your library card number, enter your PIN, which is your library account password.
Check out CuriosityStream -- Free with Your MPLD Library Card!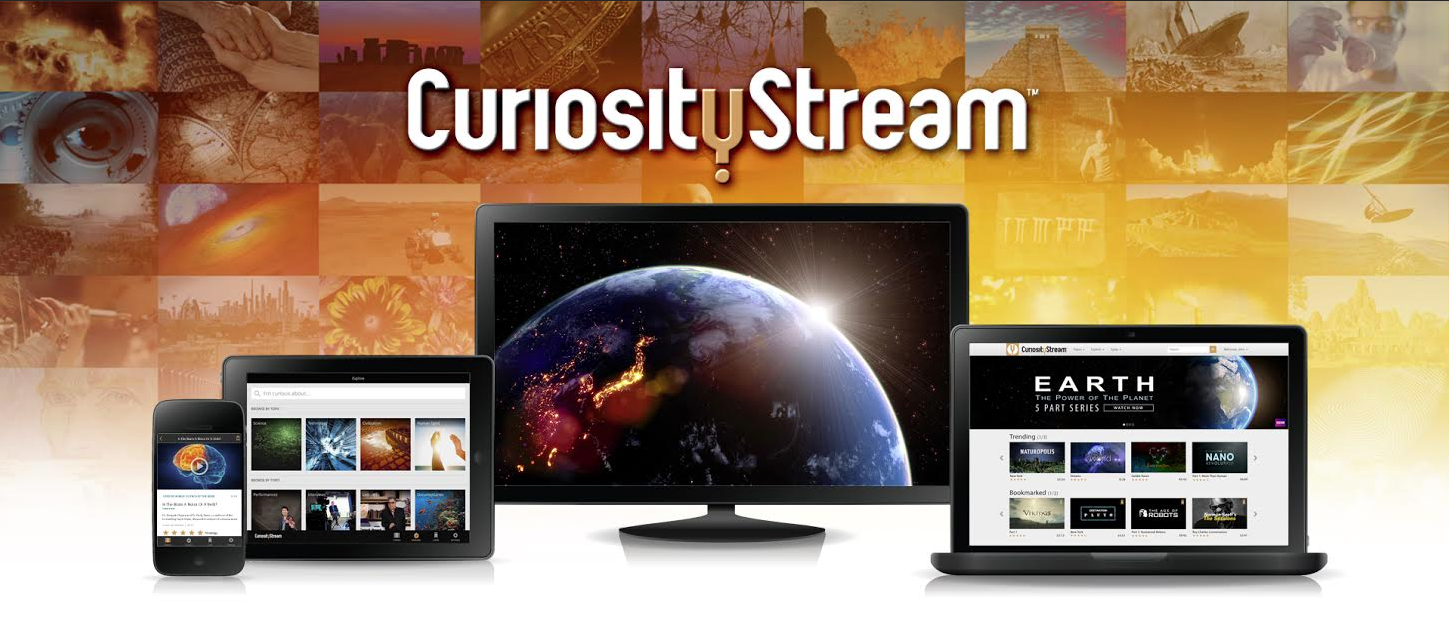 From the founder of the Discovery Channel comes CuriosityStream -- the first on-demand, streaming service for award-winning documentaries about science, nature, history, technology, society and lfestyle. You can watch CuriosityStream on multiple devices simultaneously, and it works with Apple TV, Roku, Xbox One and more. Choose from more than 2,000 titles, including popular ones like "Steven Hawking's Favorite Places and "The History of Food." MPLD is the first library to offer this service to its patrons.
Click here to get started. If you have any questions about this new online resource, call our librarians at 815-385-0036 or stop by the Questions Desk.
Finish Your High School Diploma through Us FREE!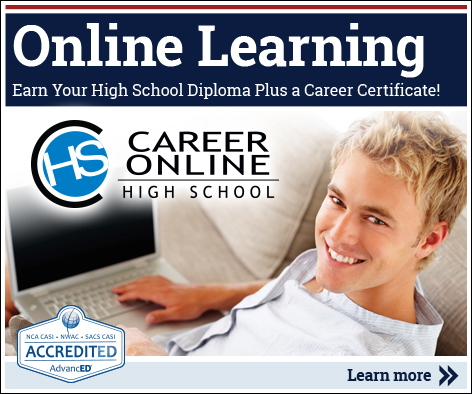 The library is offering scholarships for the Career Online High School program. Residents 21 and older who live in our district have the opportunity to finish their high school education by earning an accredited high school diploma and career certificate. This program is offered through a partnership with the Reaching Across Illinois Library System (RAILS) and Gale, part of Cengage Learning. To learn more, click here.