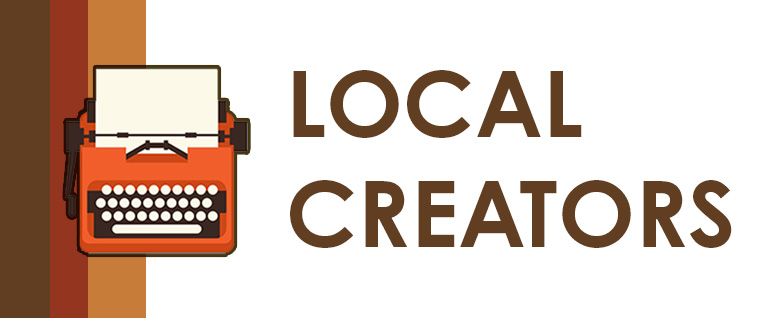 McHenry Local Creator Collection
The McHenry Public Library District strives to recognize the creative efforts of local patrons by including their works in the collection. These materials may be aimed at adult or youth audiences.
The local creator collection is conveniently located near the Adult magazine area to allow patrons to walk in and browse the collection.
If you are interested in having your work join our other local creators please fill out this form.
Local creators of McHenry are considered, "...residents of the McHenry Public Library District and the municipalities that fall within the Library district boundaries."
Materials selected for inclusion in our Local Creator Collection will be marked with a special Local Creator bookplate acknowledging the donation and will have a searchable local subject heading in our catalog.
Unsolicited works received by mail will not be returned.
The Library will retain only one copy of each title unless demand requires multiple copies.