Attention all Scout Leaders – bring your scouts to the Library.
Check your calendars and think Library as you plan your activities for the year.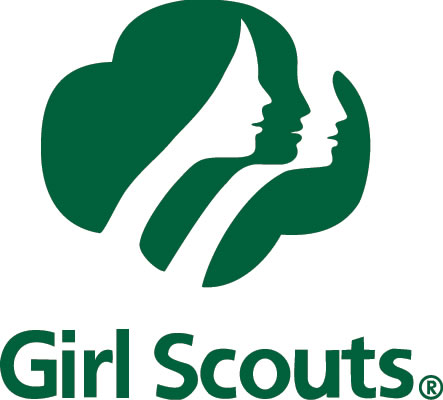 Library Visits
Library staff will take the scouts on a fun, informative and "behind-the-scenes" tour of the library. Services and collections that are of special interest to the scouts' age/grade level will be highlighted. Along with the tour, we can help scouts find research materials for merit badges requirements, explore the history of McHenry in the Genealogy Room, research a scout's birth date, or conclude with a story time.
Request a tour of the library by calling the Youth Services Department at 815-385-0036 or fill out the form and select "Tour- Scouts". Please plan ahead and contact us at least 2 weeks prior to tour date requested.
Scouting Books
Check out a listing of Scouting Handbooks, Manuals and Merit Badge Books the library has here.