Library Closed on Labor Day, September 7
The library will be closed on Monday, September 7 in observance of the Labor Day holiday. Our e-library is always available via our website.
Library Catalog Offline Sept. 5-8 to Onboard Two Additional Libraries
Palatine Public Library and Grayslake Public Library are joining our consortium! What does this mean for you? It means you'll have two more libraries' collection to borrow from, increasing the number of items in our online catalog. You'll not only see our items, and Palatine's and Grayslake's, but all the other items owned by the other 25 libraries in the catalog. This addition means our system will be offline for a few days, so from Saturday, September 5 through Tuesday, September 8, if you want to check out items, you must have your physical, valid library card with you -- library staff will not be able to look up your account. You won't be able to place holds, renew items or pay fines either. No items will be due during the offline time, and remember, no late fees are accruing at this time.
Interlibrary Loan Service has Resumed!
You can begin borrowing items from 19 other libraries in our CCS consortium. Before, you could only place holds on items in your home library. Please be patient, as there may be some delay in getting items to our library. To place a hold on items outside our collection: Search for the item in our online catalog; click on "Place Hold;" Log in to your library account; Click on "Submit Request."
Video Game Checkout Guidelines Changed
McHenry cardholders can now: check out new video games, check out a mix of new and regular video games for a total of 5; place holds on video games, and check out video games for 1 week. Non-McHenry cardholders can: check out 5 regular video games per card, place holds on video games, but cannot check out new video games.
Don't Have a Library Card and Not Ready to Come In to Get One? Get one from Home!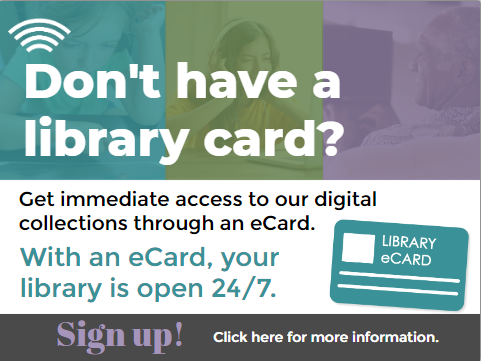 Many of the free online resources the library pays for require a library card number to gain access. If you don't have one and live in our district, and aren't ready to come inside our building, click here to register for a temporary e-card number. Your library account password is your PIN if asked for (as with Lynda.com). When you're ready, come in with a photo ID and something else with your current address on it and get a new physical card.
Use Our Free Online Resources to Keep You and Your Kids Learning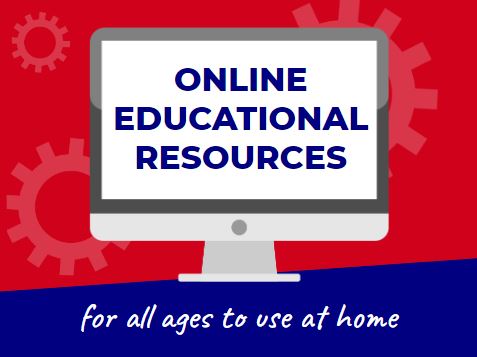 While we're all safe at home, this could be a good time to learn a new skill or hobby, create arts and crafts with CreativeBug, or help your kids with their remote learning with these Homework Help resources. Check out Lynda.com for hundreds of classes, as well as The Great Courses through RBDigital (click on "Entertainment"), plus learn a new language with Mango Languages! (Note: with Lynda.com, you'll need your library card number and library account PIN, which is your password.)
Unemployed? Need Help Finding a Job? Worried about Finances?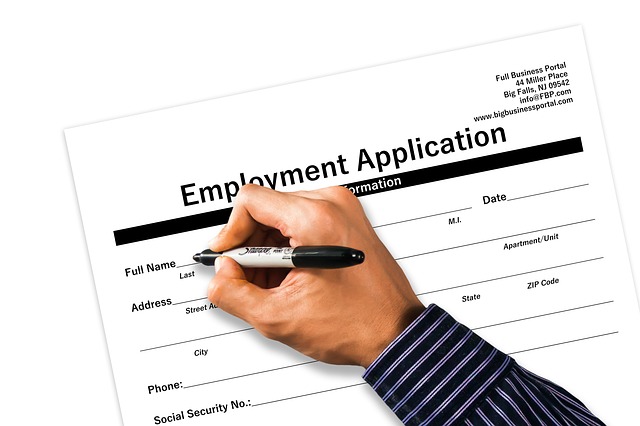 Use our Career Guidance Center to get help with writing a resume, perfecting the interview, and more. Bruch up on your business skills or software knowledge with Lynda.com. You'll need your library card number and PIN, which is your library account password. Also, one of our regular presenters, Karen Chan, came up with a great document she said we could share: "Tools for Managing Your Finances During the COVID-19 Pandemic." In it, she provides resources for things like unemployment benefits, government programs, cash payments to families, and tips for managing your money.
CuriosityStream Features Coronavirus Video Series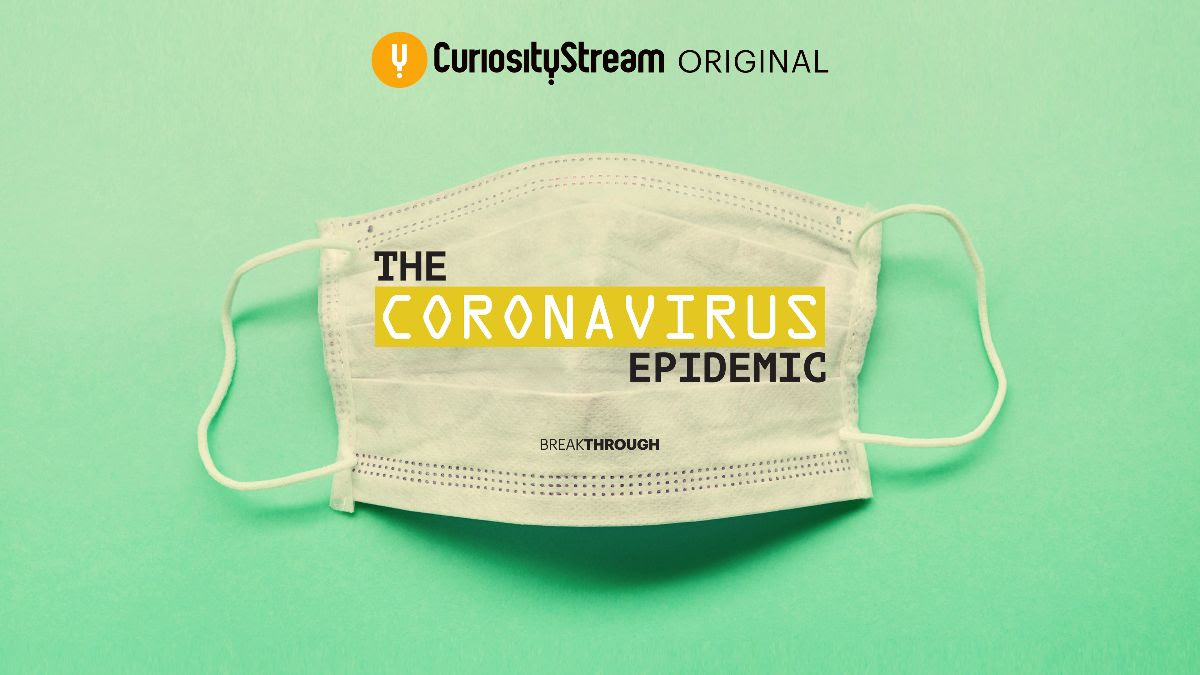 Curiosity Stream has worked with experts in various fields to put together a new series on the COVID-19 pandemic. Six episodes are available so far. CuriosityStream documentaries are free with your library card number. Click here to get started.