Register to Vote at Your Library

The McHenry Public Library is happy to provide district residents with voter registration services. For the upcoming November 6 election, the deadline to register is Tuesday, October 9. For more information, click here.
New! Emerging Adults Advisory Board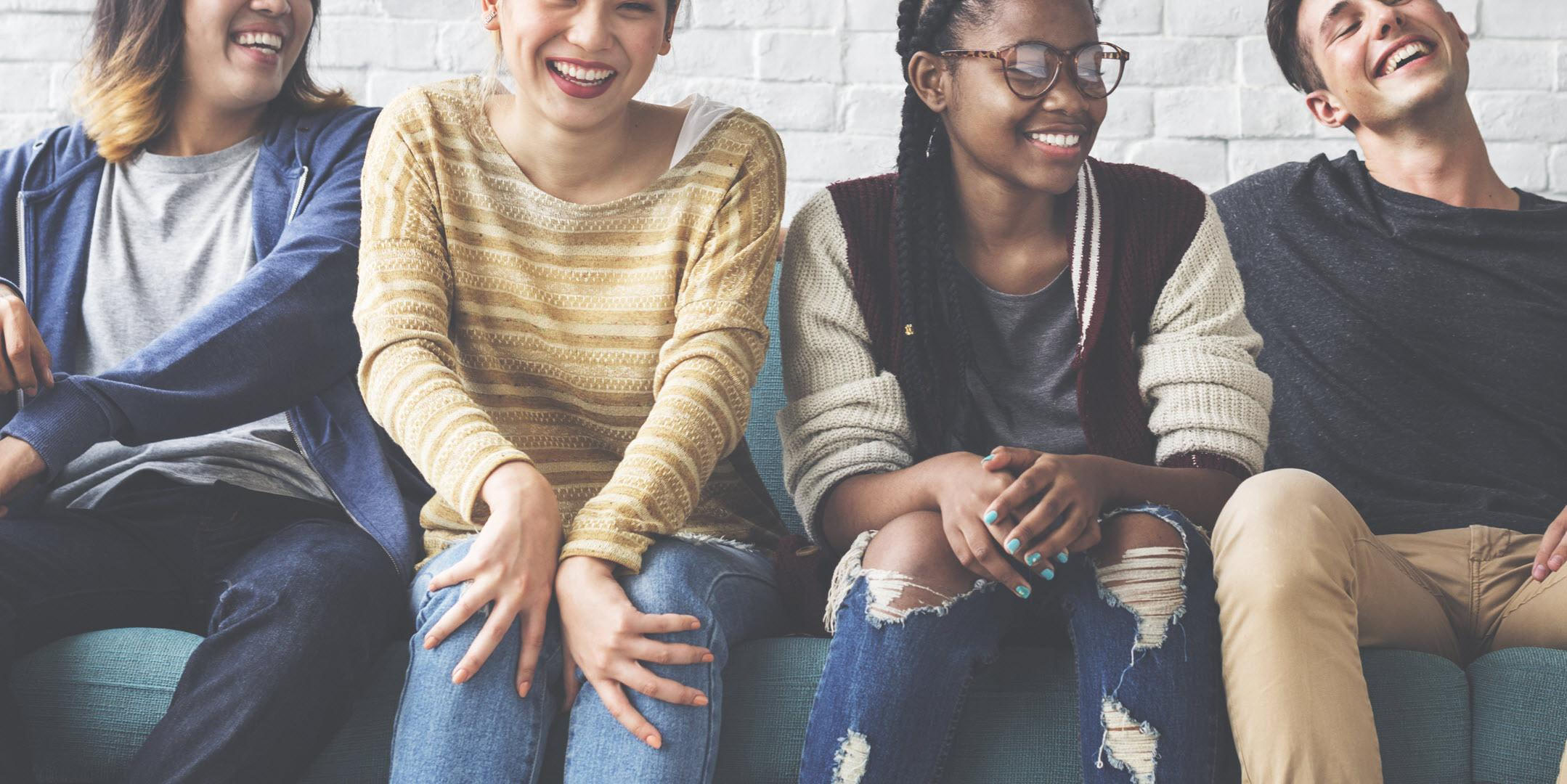 Are you an emerging adult and wish the library had programs specifically for people your age, 18-30? We're looking for your input! Drop in one of our upcoming brainstorming sessions and let us know what programs you're interested in. Dates/times are Tuesday, October 16 from 7-8 p.m. No registration is required. Bring a friend!
Library Designated FamilySearch Affiliate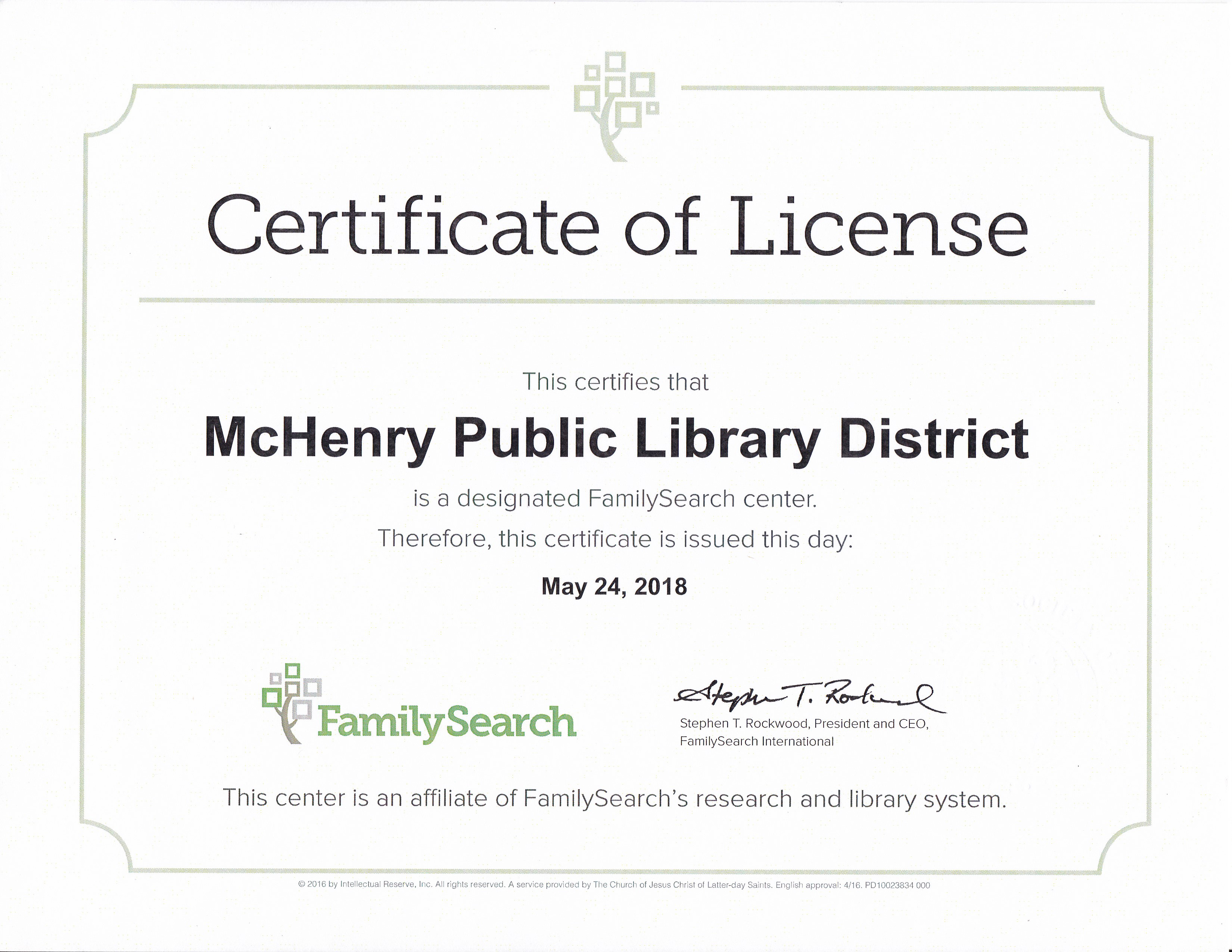 Good news for all of our patrons interested in their family history, aka genealogy. The library was certified as a designated FamilySearch Affiliate by FamilySearch, a non-profit family history organization dedicated to connecting families across generations. FamilySearch has the largest collection of genealogical and historical records in the world. The library offers this service free of charge. If you're interested in learning more, visit the FamilySearch website to see what they offer, or contact Thomas in the Adult Services department at the library.
Finish Your High School Diploma through Us FREE!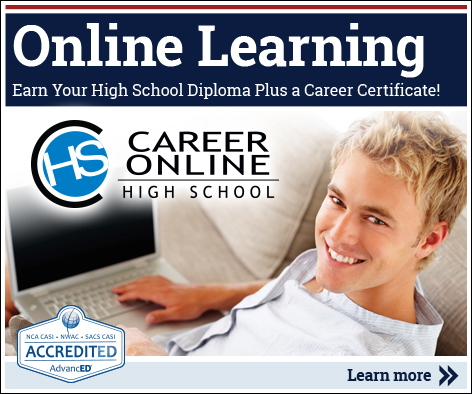 The library is offering scholarships for the Career Online High School program. Residents 21 and older who live in our district have the opportunity to finish their high school education by earning an accredited high school diploma and career certificate. This program is offered through a partnership with the Reaching Across Illinois Library System (RAILS) and Gale, part of Cengage Learning. To learn more, click here.