New Online Library Catalog Up and Running!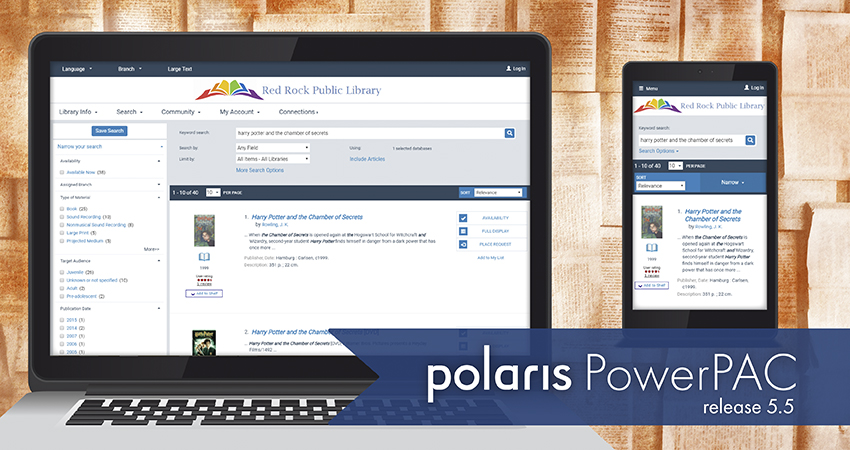 Our new online catalog/patron account system is up and running. Read about the great features of the new catalog and how to use it.

Love Your Library? Consider Becoming a Board Member
The library has an opening for a trustee effective July 1, 2018. If you support your library and would like to get more involved in its future, please consider this opportunity. Information packets are available at the Checkout Desk, or you can call our Director, Jim Scholtz, at 815-385-0036. Trustees must live in the library's district and be registered voters. These volunteers establish library policy, approve the budget, supervise the director, help develop the library's long-range plan, help promote the library, attend monthly meetings and participate in opportunities for continuing education.
Finish Your High School Diploma through Us FREE!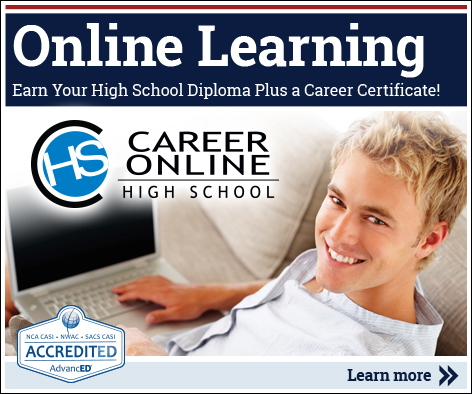 The library is offering scholarships for the Career Online High School program. Residents 21 and older who live in our district have the opportunity to finish their high school education by earning an accredited high school diploma and career certificate. This program is offered through a partnership with the Reaching Across Illinois Library System (RAILS) and Gale, part of Cengage Learning. To learn more, click here.