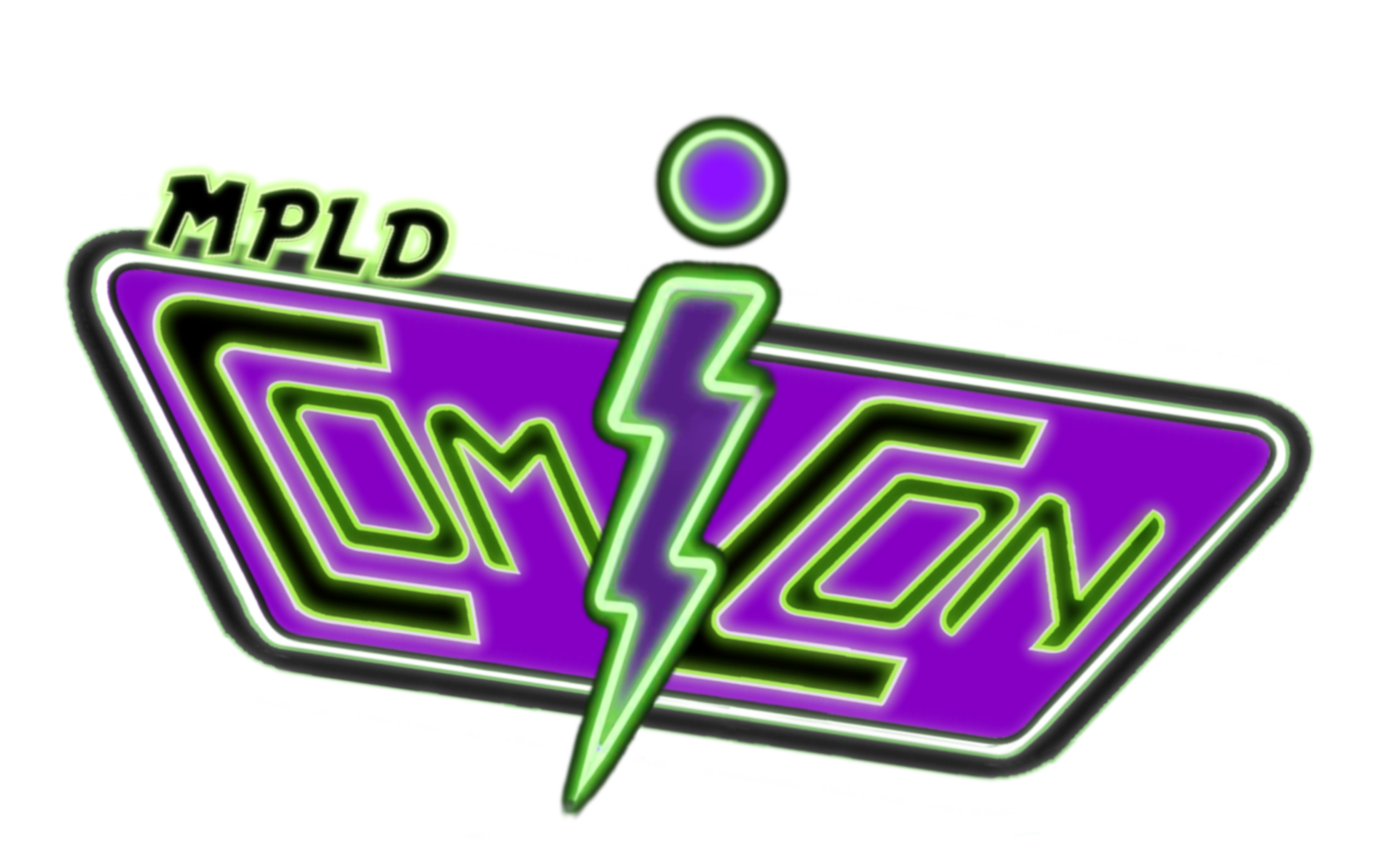 ComiCon Week 2020
This year's ComiCon is going virtual!
ComiCon-to-Go!
Come to the Questions Desk during ComiCon Week (October 18-24) to pick up a goodie bag filled with comics, bookmarks, and more! A few lucky winners will find a Golden Ticket that can be redeemed for a special prize! While supplies last. One bag per person; each person must be present to claim their bag.
Virtual Programs
Youth Programs
October 20 - Mascara de superheroe: Un evento grabado en YouTube
October 20 - Superhero Storytime
October 22 at 1:30pm - Little Explorers: Superhero Science
October 22 at 2:00pm - Bingo de superhéroes
October 23 - Imagination Station: Superhero City
Tween & Teen Programs
October 19 - DIY: No-Sew Animal Ears
October 23 at 3:30pm - Tween Book Club Book vs. Graphic Novel: Zoom Virtual Event

Adult Programs
October 18-24 - ComicCon: Let's Create with Recyclables Video + Kit
Programs for all ages
October 18-24 - Virtual Program: How to draw Pokémon
Virtual Cosplay Contest
Do you have an awesome cosplay that you can't wait to show off? We will be accepting applications from September 1-30 in three age categories: Kids (ages 1-11), Teens (ages 12-17), and Adults (18+).
Our panel of judges will then choose finalists from each category to participate in a special LIVE event on Wednesday, October 21. This event will be broadcast so that everyone can participate virtually! Prizes will be awarded to the winners in each category.
All entries must be submitted here in order to qualify.
Virtual Art Contest: Let's Make History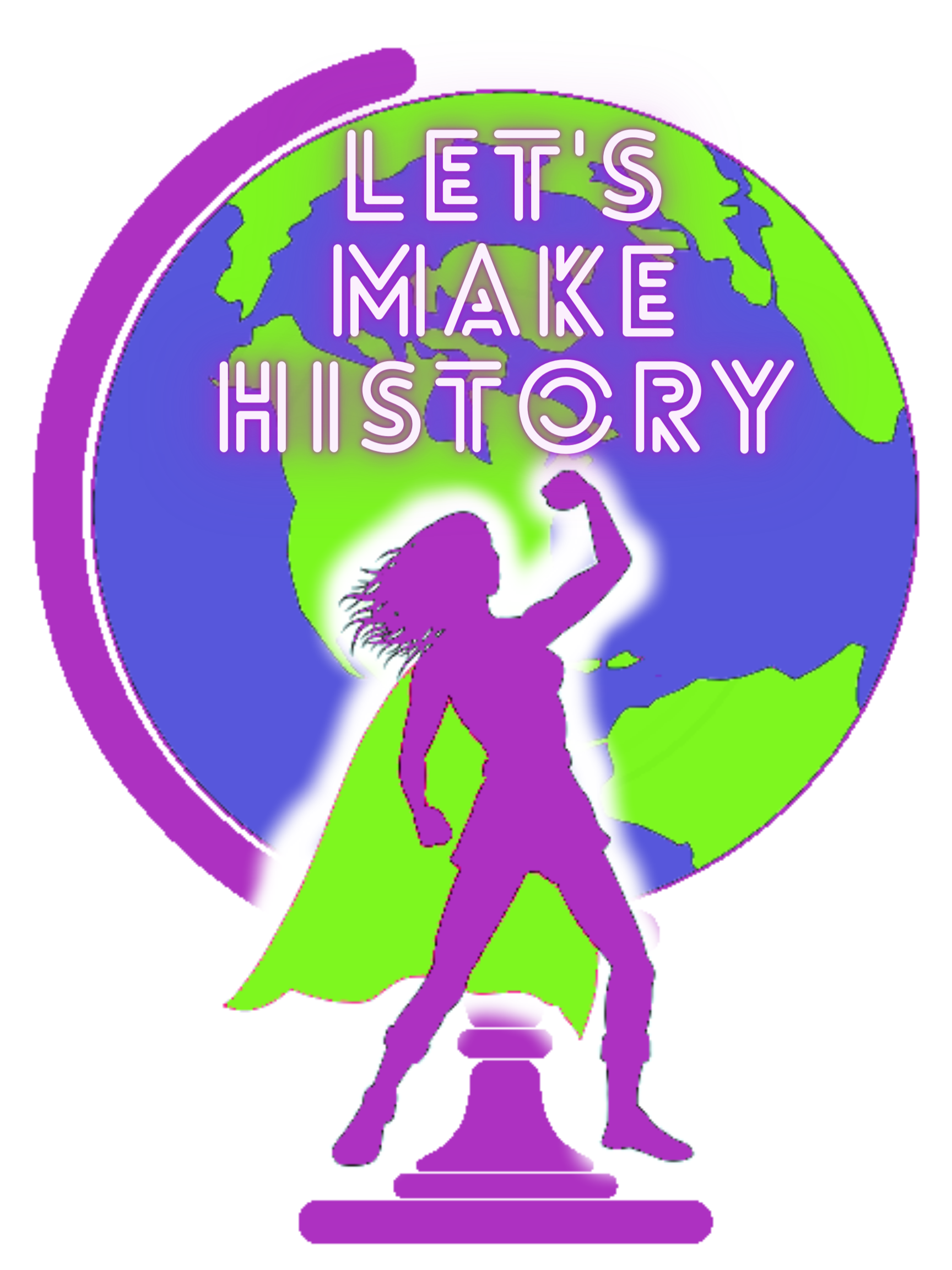 Create a masterpiece inspired by a piece of classic art! Draw Deku from My Hero Academia in the style of Picasso or Wonder Woman as the Mona Lisa.
Entries will be accepted either in person or by email from September 1-30 in three age categories: Tweens (grades 4-8), Teens (grades 9-12) and Adults (18+). The link to vote will be posted on our website for the duration of ComiCon Week. Prizes will be awarded to the winners in each category.
Stop by the Questions Desk or click here for more information and guidelines. Your vote will determine the winners so make sure to check out all the artwork that is submitted!
Vote for the winner here. Voting will begin on October 18.
Artist Alley
Check out some of our artists from previous years! Due to the pandemic, we can't have our usual Artist Alley where attendees could see some cool art and meet with the artists. We've tried to recreate that as much as possibe, so enjoy the websites below and take a look through their work and see all the cool things they have done!
| | |
| --- | --- |
| Creator | Portfolio |
| Addie Afable | |
| Bill Reinhold | |
| Daniel Hulina | |
| Custom Gravity | |
| Tango Unlimited | |
| Scott Beaderstadt | |
| Sean O'Neill | |
| Topper Helmers | |
Vendors
Company

Information

Anime and Things

109 E. Van Buren

Woodstock, IL 60098

@animewoodstock (Facebook and Twitter)

GriffoNest Games

1400 N. Seminary Ave Ste O

Woodstock, IL 60098

@GriffoNest (Facebook, Twitter, and Instagram)

JustaSuta

https://www.inprnt.com/gallery/justasuta/

@JustaSuta (Twitter)

Modern Age Comics

2210 E Algonquin Rd

Algonquin, IL 60102

@MACAlgonquin (Facebook)